GAJA DECOR GROUP – is a ambitious company, which constantly seeks for a perfection in its projects. We are a professional team that creates the interior design of preserved plants. Our main customers – hotels, sanatoriums, restaurants, cafes, administrative office buildings, public facilities, business companies, banks, exclusive residential spaces. We want to be the best in our field, therefore we are always working with the most professional designers and architects, as well as our projects use only the highest quality materials for creating wall of plants.
Each of our interior green wall projects is unique and special. In your chosen space and according to your wishes we can create an original interior, where the beauty of nature will make you happy for many years. The main objective of our company – to share long-lasting, natural, unique plant provided beauty and good emotions with our clients.
GAJA DECOR GROUP – naturalness, ecology and economy. Take a little bit of nature from us.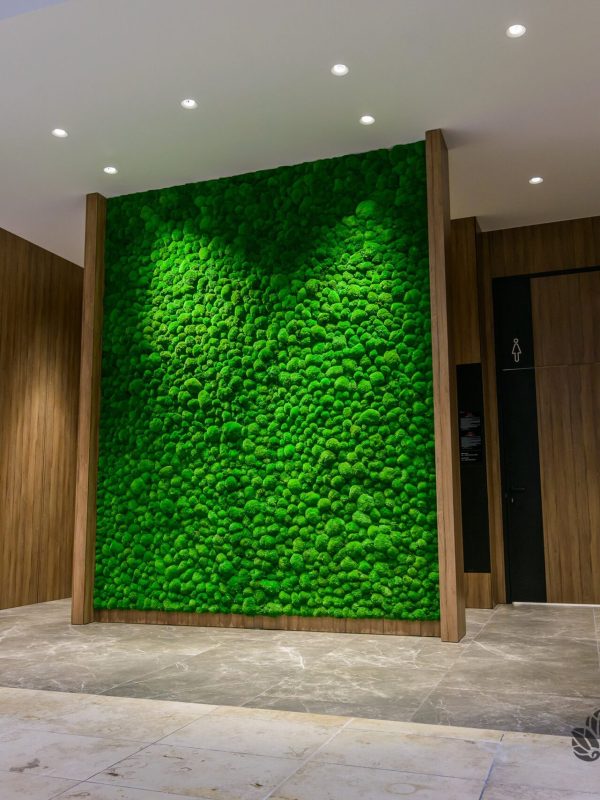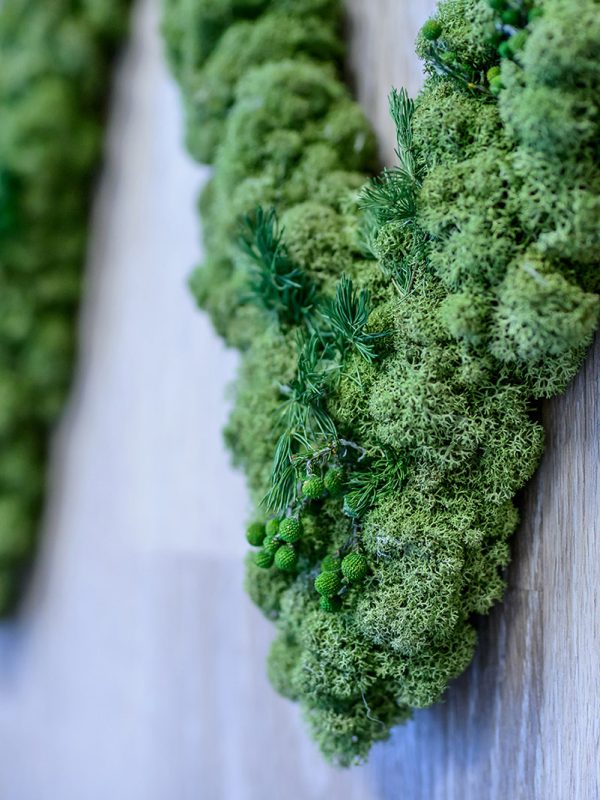 PRESERVED PLANTS FEATURES
100% natural plants! Environmentally friendly, durable. Maintenance free, absorbing up to 50% of the sound in a room and free of toxic chemicals! It has a fire safety certificate and is perfectly compatible with other materials!
GREEN PLANT WALL CARE
The green wall products do not require any special care. They do not require any direct sunlight, watering and pruning. If necessary, the interior green wall plants can be cleaned with a special dust cleaning brush, broom, soft cloth or a vacuum cleaner with a very low suction function.
STABILIZATION PROCESS
The natural structure of the green wall garden plant can be preserved thanks to the stabilization process, so the wall design plants keep the natural greenery, elasticity, softness and tenderness for a long time. It's 100% natural, long-lasting products from nature.